Defiant members convened in Atlantic City for the annual DefCon 2 festivities. Much fun was had. We gambled, dined, and partied with aplomb. Highlights include a sumptuous dinner at Buddakan, cougar hunting (ahem Brutus!), and automatic weapons fire at Grey's farm. Our thanks go to Greyan and Ginea for their gracious hospitality!
above: Defiant after a triumphant raid at Buddakan.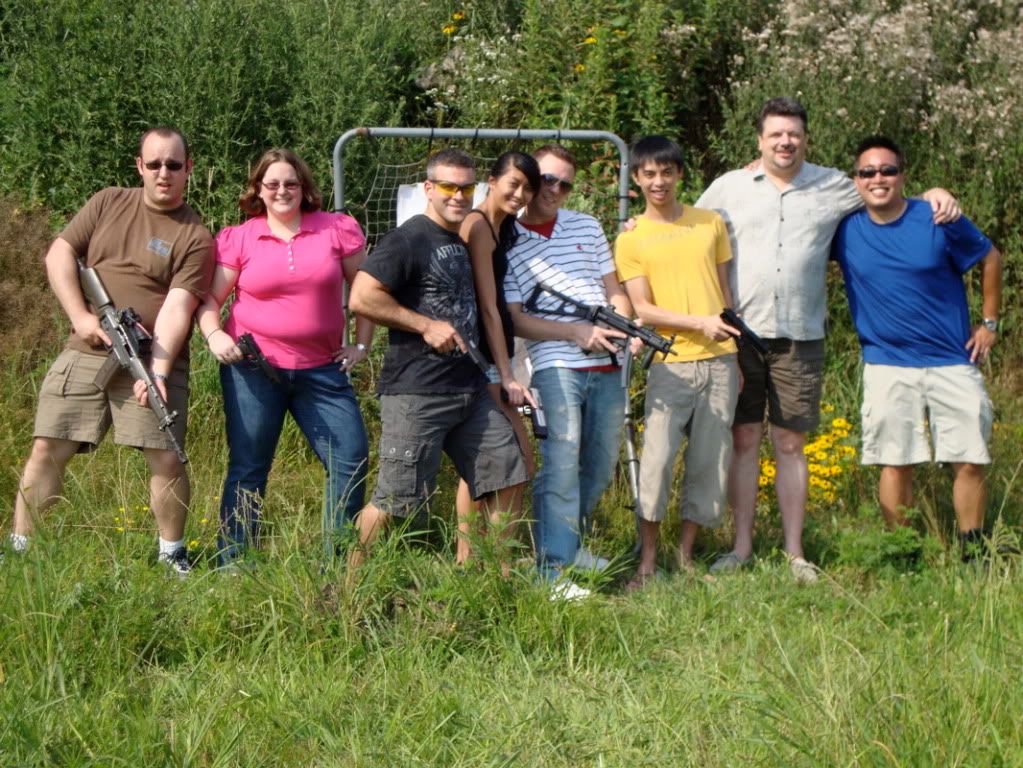 above: Guild members readying themselves for PvP (just kidding).