Twin Val'kyr downed on second attempt!
The Doublemint twins of doom proved no match for the fearful symmetry of Defiant's assault.
A boss kill shot is forthcoming. In lieu of that, we'll just include these clips.
We are the champions! Faction Champions are champions no more.
In our second week of facing the redoubtable Faction Champions, Defiant raiders were able to decurse, crowd control, nuke, interrupt, and heal our way to victory. Quite a fun battle royale! In lieu of a boss kill shot, as the various bosses don't really provide any dramatic boss kill shot eye candy, we'll simply opt for some Queen.
DefCon 2: Defiant pwns AC again!
Defiant members convened in Atlantic City for the annual DefCon 2 festivities. Much fun was had. We gambled, dined, and partied with aplomb. Highlights include a sumptuous dinner at Buddakan, cougar hunting (ahem Brutus!), and automatic weapons fire at Grey's farm. Our thanks go to Greyan and Ginea for their gracious hospitality!
above: Defiant after a triumphant raid at Buddakan.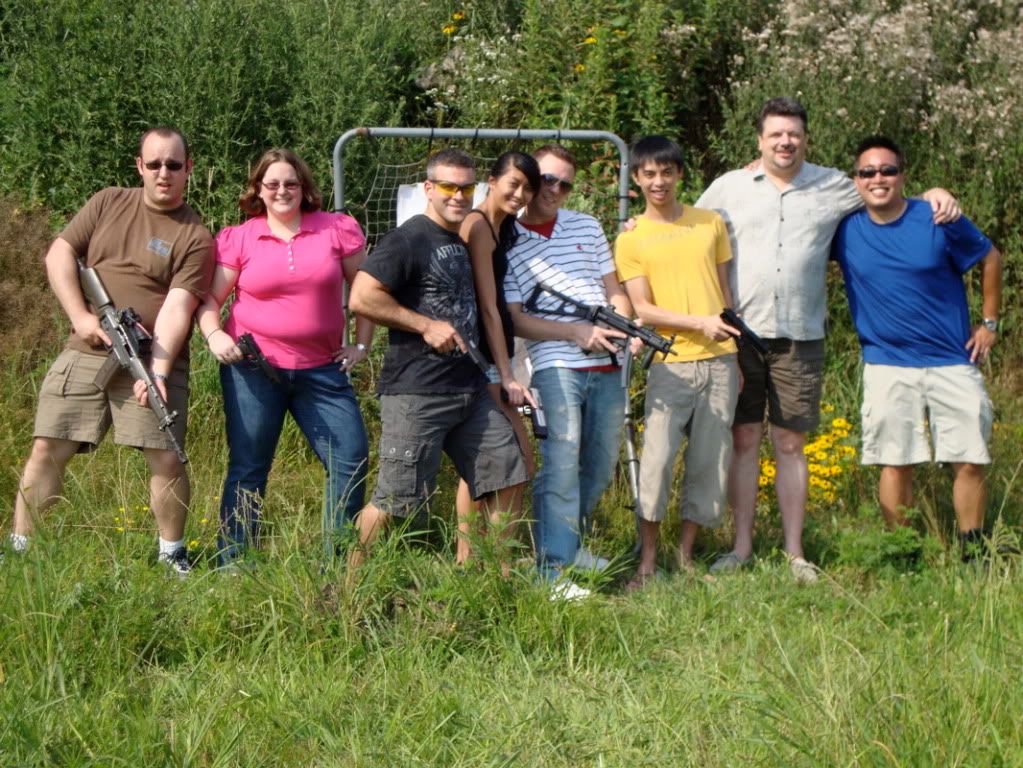 above: Guild members readying themselves for PvP (just kidding).